Welcome to Urban Medical Staffing, where we specialize in providing exceptional staffing solutions to private and government hospitals, long term care facilities, physician clinics, surgical centers, and other allied healthcare facilities.
As a leading medical staffing company, we understand the importance of having a highly skilled and competent workforce to ensure the highest level of patient care. We are dedicated to providing our clients with the most qualified healthcare professionals who are committed to delivering exceptional service and care.
If you're a private or government hospital, long term care facility, physician clinic, surgical center, or other allied healthcare facility looking for exceptional staffing solutions, we invite you to connect with our team of recruiters today. Let us help you build a highly skilled and competent workforce that delivers exceptional care to your patients.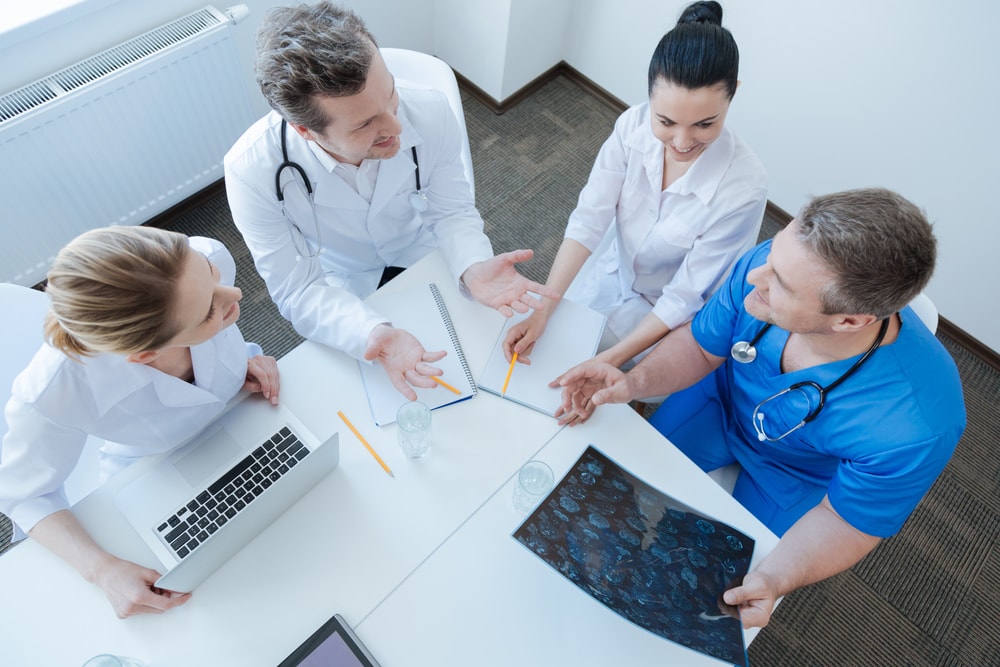 Customized Staffing Solutions to Meet Your Needs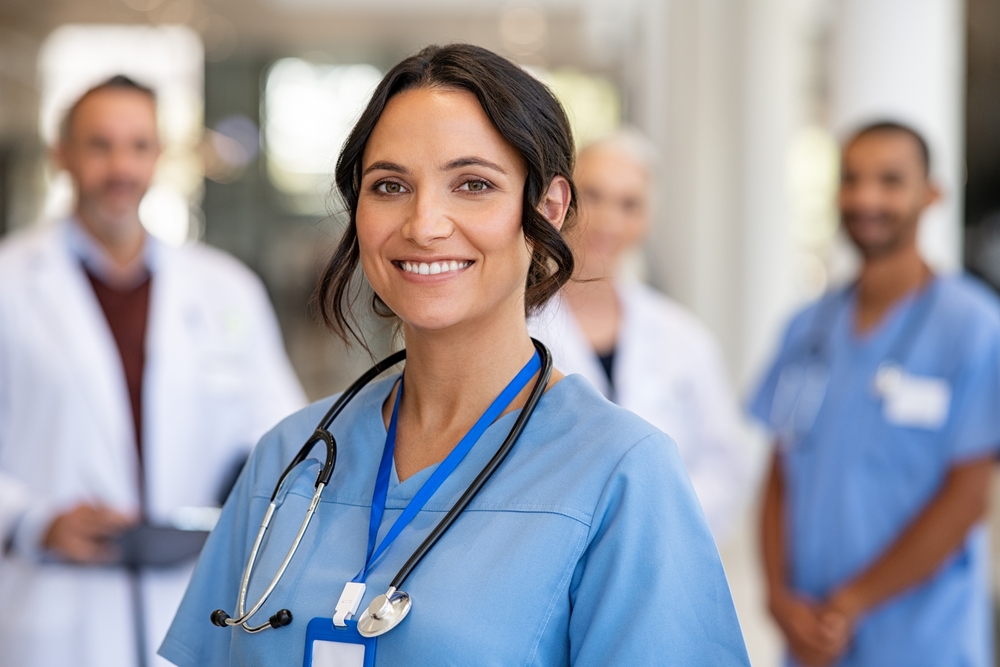 We pride ourselves on our ability to provide customized staffing solutions to our clients. Whether you need temporary staffing, permanent placement, or travel nursing professionals, we have the resources and expertise to meet your unique requirements. Our services are designed to help you save time and money while ensuring the highest quality of care for your patients.
At Urban Medical Staffing, we understand the challenges that healthcare employers face in recruiting and retaining top talent. We are committed to helping you overcome these challenges by providing you with the most qualified healthcare professionals who are dedicated to delivering exceptional patient care.
We work closely with you to understand your staffing needs and to develop customized solutions that meet your specific requirements.