Welcome to Urban Medical Staffing, where we specialize in providing employment opportunities for registered nurses, nurse practitioners, licensed vocational nurses, certified nurse assistants, other allied health professionals, and support staff.
As a leading medical staffing company, we take pride in connecting talented healthcare professionals with rewarding career opportunities across the country. Our team of dedicated recruiters is committed to understanding your career aspirations and matching you with the best possible job that aligns with your unique skills and qualifications.
Whether you're seeking a full-time position, temporary assignment, or a travel nursing opportunity, we have a wide range of positions available to fit your needs. We work with top healthcare facilities, including hospitals, clinics, long-term care facilities, and more, to provide you with access to the most desirable jobs in the industry.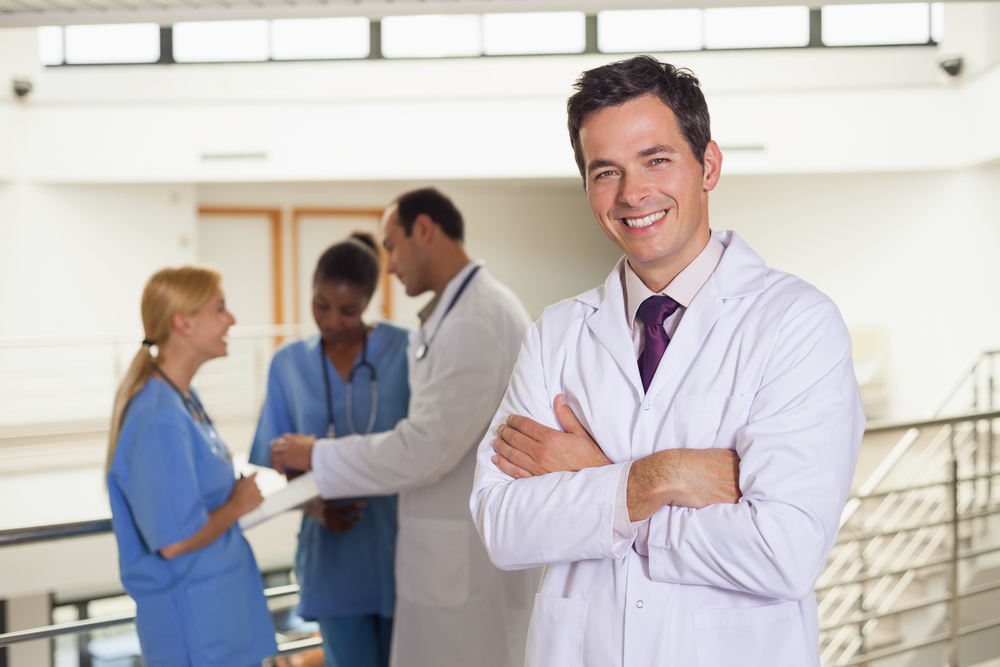 Our Core Areas of Operation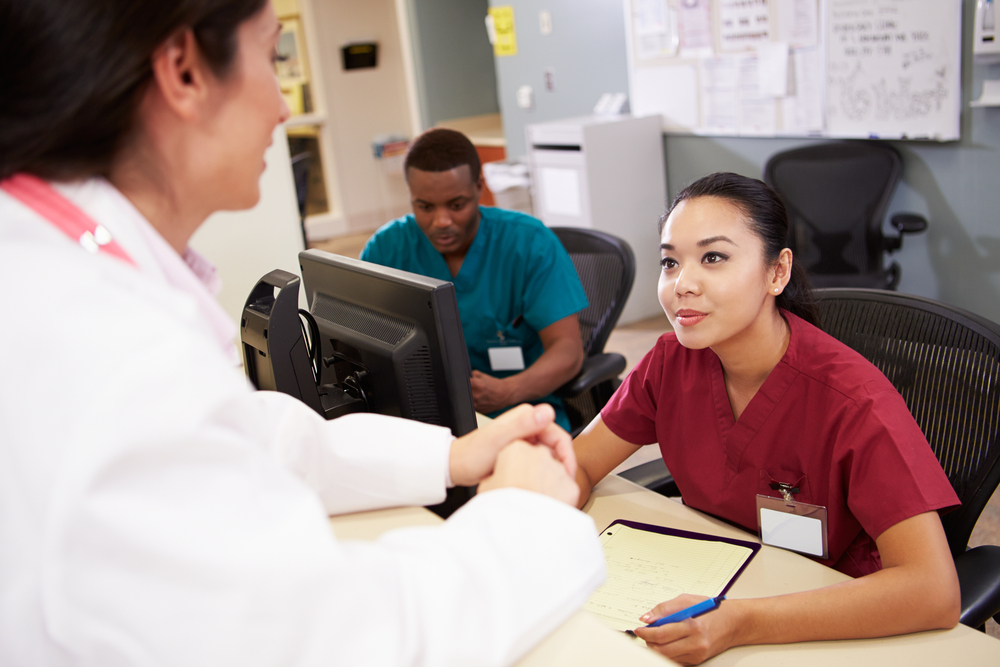 Per Diem
Whether you are looking to fill one extra shift per week or several per week, we have you covered. Our per diem shifts offer you the flexibility of your own schedule.
---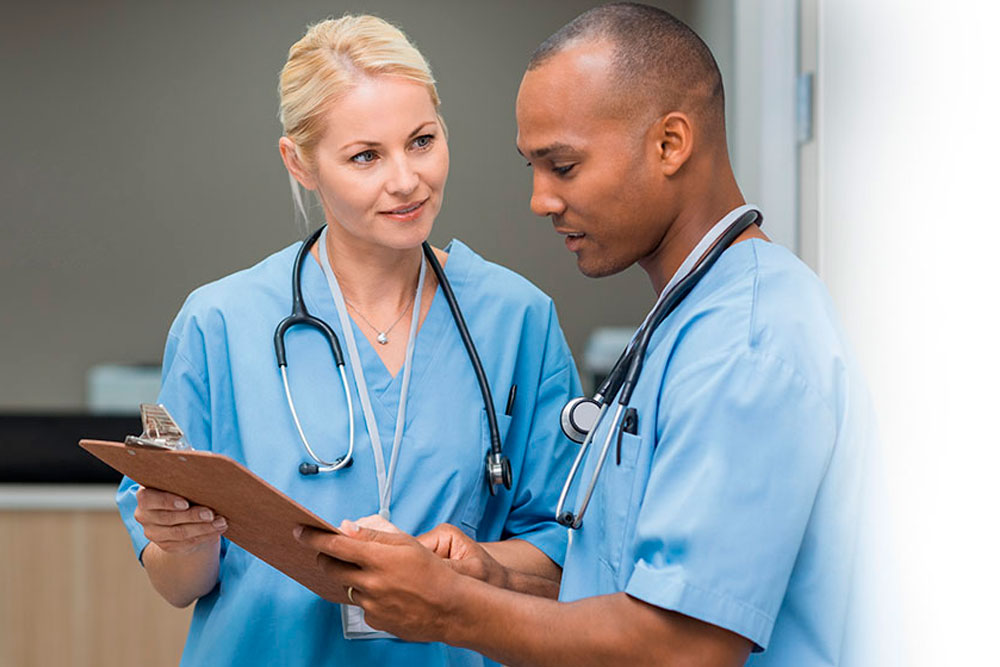 Temporary
Our temporary hire offers you the opportunity to get a feel for workplace culture and how you fit in first before committing to a long-term employment relationship.
---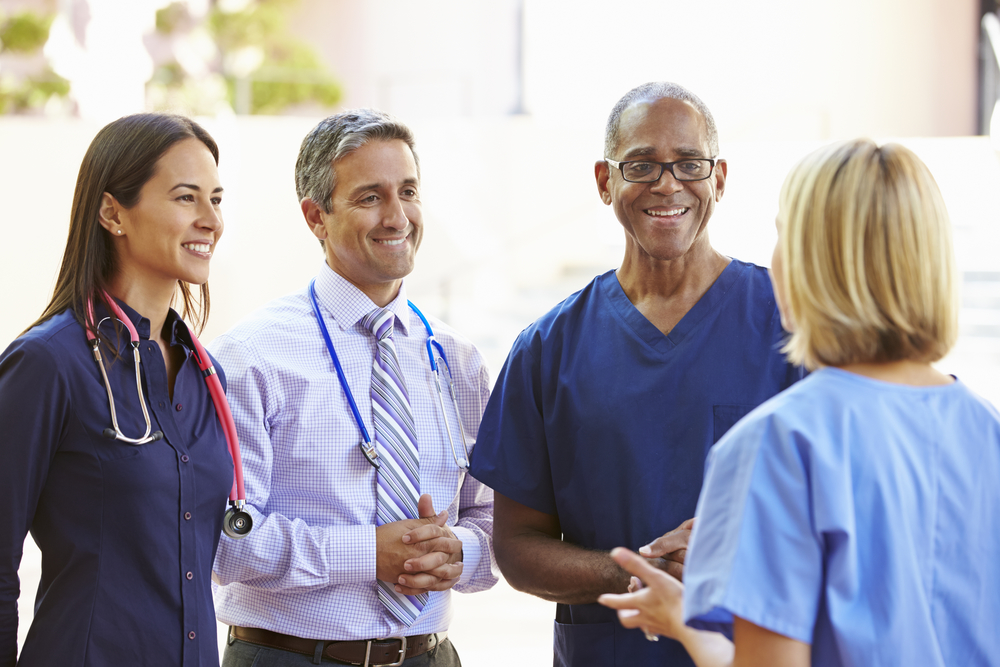 Temp to Permanent
Once you have decided that the workplace and culture are the perfect fit for you, we can put together a seamless transition to long term employment status.
---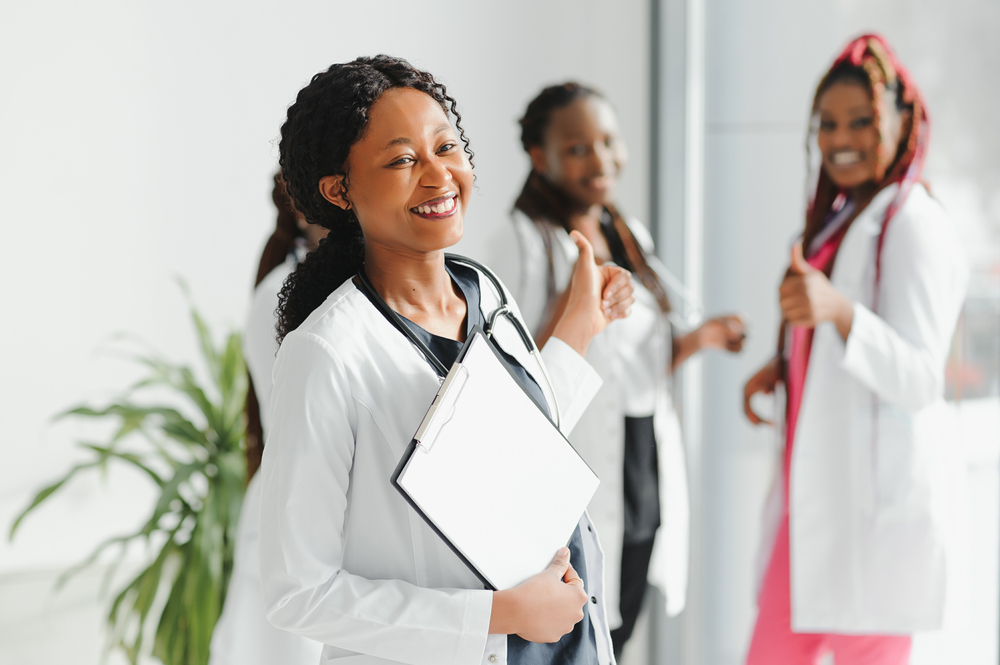 Local Contracts
Our client relationships span through local, state, and federal government hospitals and healthcare facilities. Let us know if you would like to work with any of these fine client facilities on contract bases.
---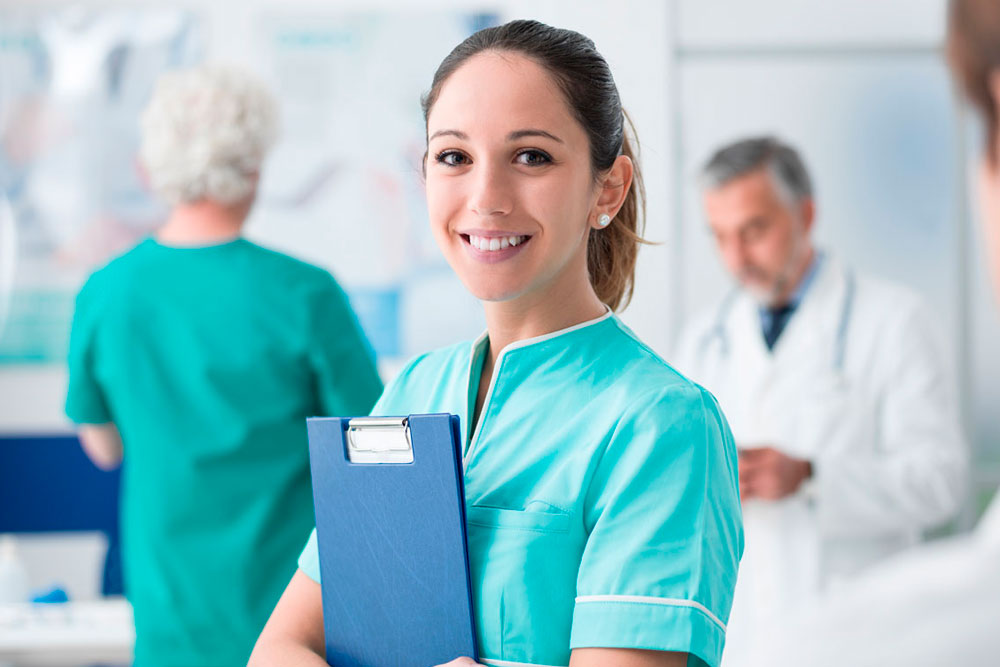 Direct Placement
Are you fresh out of school or just wish to switch employers? We can help find and match you with the perfect fit for your qualifications and personality.
---