Urban Medical Staffing is a veteran-owned organization that has been serving both the private sector and our veteran community with pride.
We are a national healthcare staffing agency. With a wide network of partner hospitals, Long Term Care facilities, nursing homes and rehabilitation centers across the country, we are a premier matchmaker between healthcare workers and facilities throughout the United States.
We take particular pride in our nurses and providers, and ensure we support them with the back office, technology and flexibility that they need to deliver the highest quality care to our patients and residents. Our providers also enjoy optional and affordable health, dental, vision, disability and life insurance.
Our enduring mission remains to ensure that facilities receive constant pipeline of highly qualified and compassionate healthcare providers whenever they need them, allowing them to deliver good quality care every single day.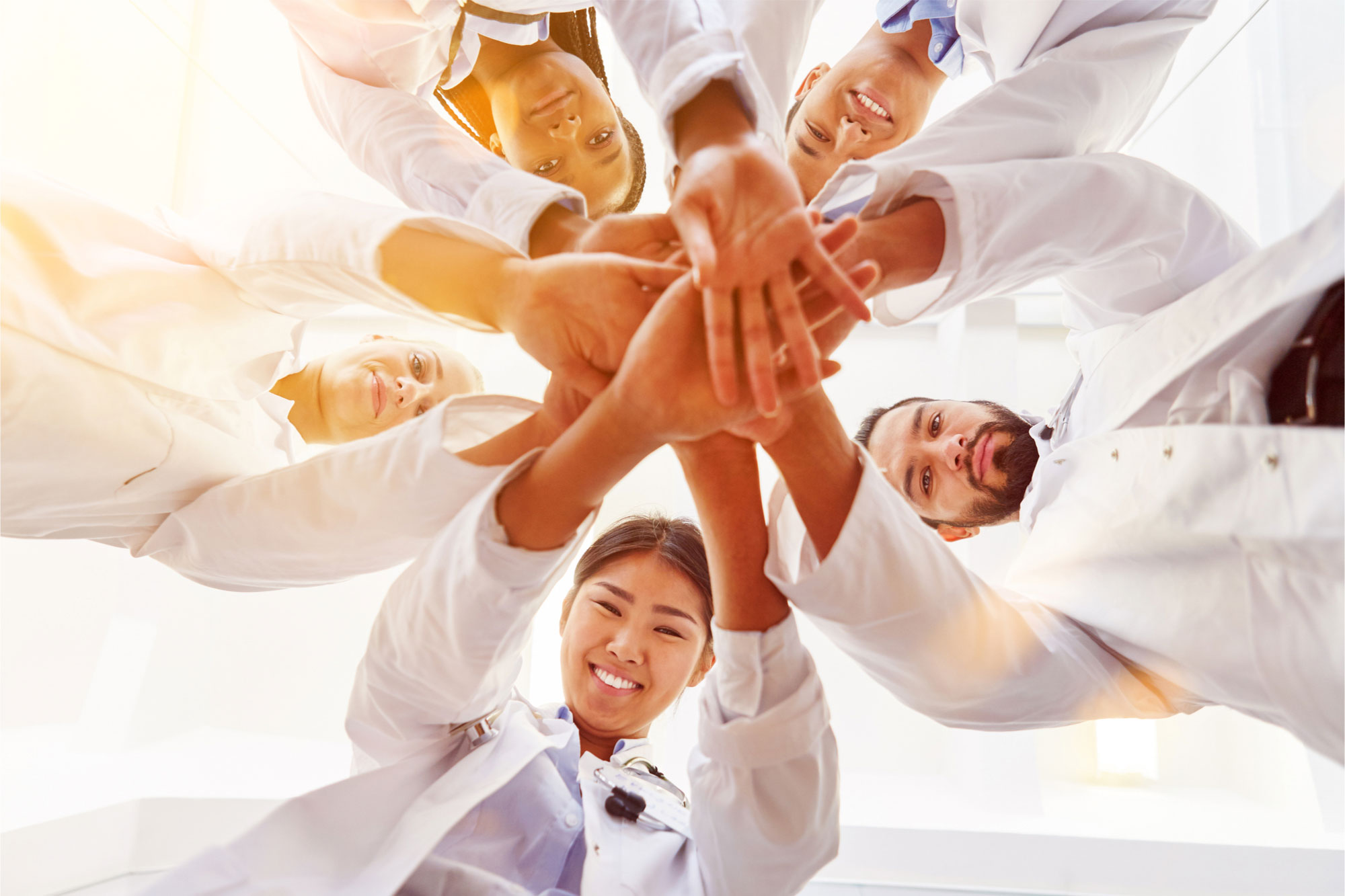 Urban Medical Staffing

The Right Fit For Your Skills
We work very closely with several facilities across the country, understanding firsthand their exact staffing needs.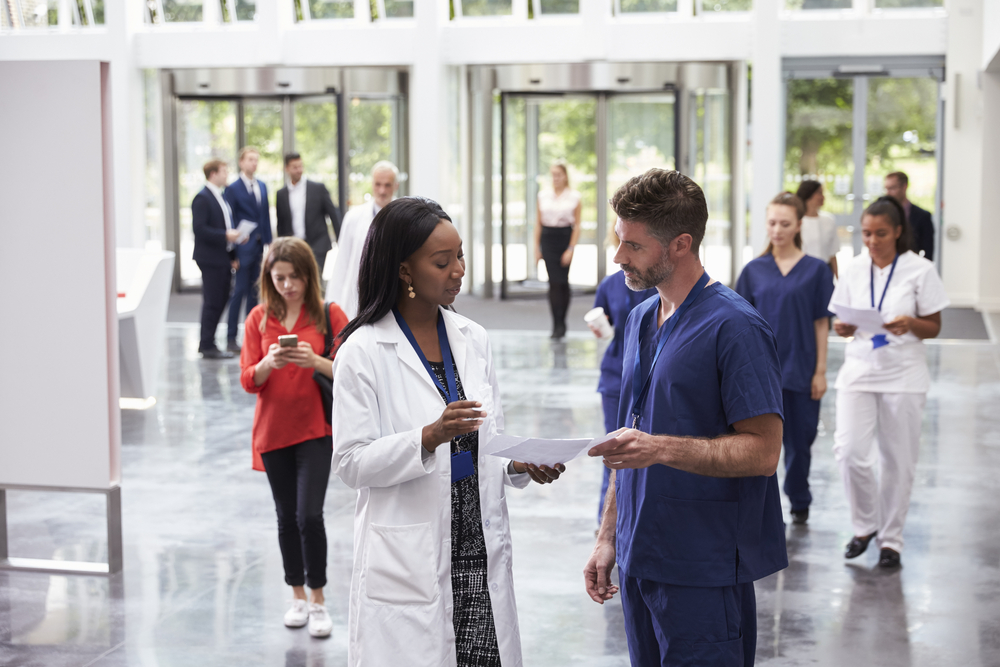 We leverage our detailed understanding and use technology to find the right match for every position and workplace culture.
We are committed to providing staffing solutions that address the ups and downs in patient census and demand for care.